For any excessively tidy people, windows snapping is a must; Xfce is a great desktop environment that provides such features. By default though, it seems that only horizontal snapping works and you'd have to tweak the settings a bit to make vertical snapping function as well.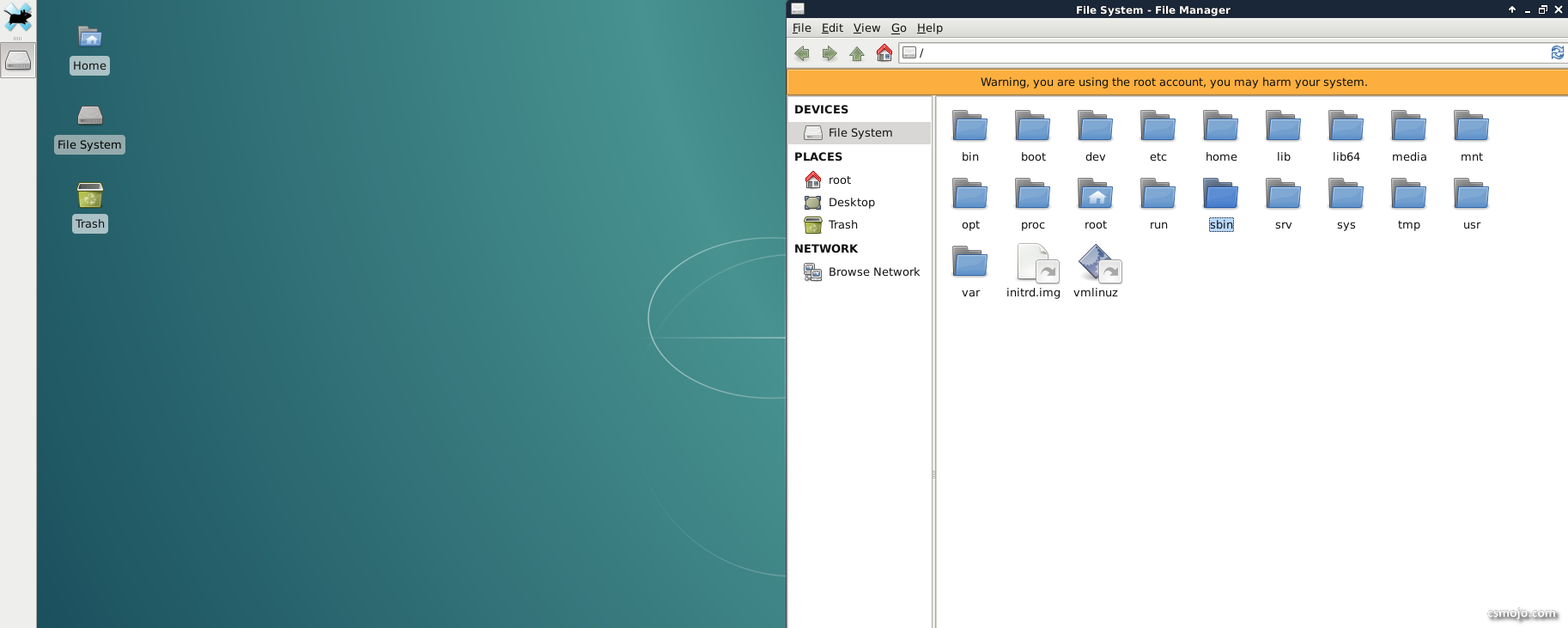 Software
Setting
Go to Settings > Window Manager > Advanced

and uncheck "Wrap workspaces when dragging a window off the screen"
Happy snapping!